ALL TRAINING CAN BE DELIVERED REMOTELY USING MS TEAMS OR ZOOM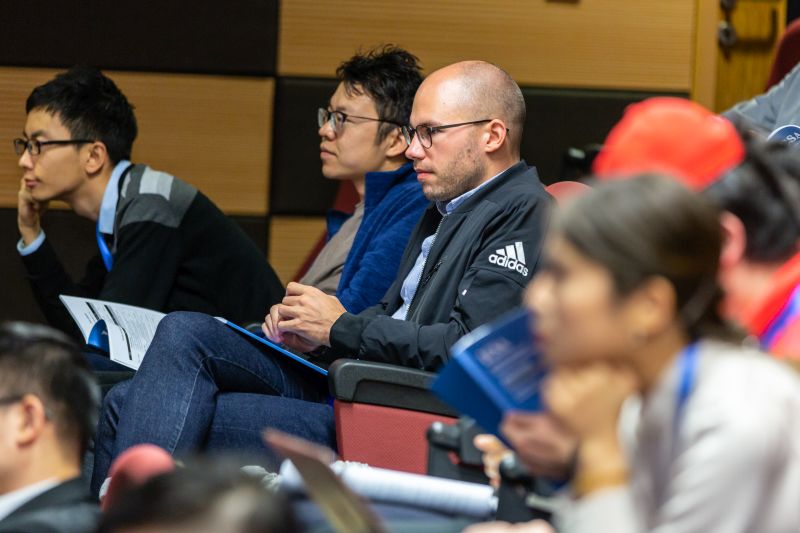 Our training is based on being cost effective and delivering what you need.
The fact that we can deliver it remotely helps keep the costs down.
We DO NOT charge per head – we charge a half day/day rate irrespective of how many people attend.
We offer training mainly linked to Information Governance key subject areas – Confidentiality, Data Protection, Information Security, FOI, Records Management and Secondary Use Assurance.
We do offer update training for key roles – Caldicott Guardian (but also bear in mind www.ukcgc.uk/elearning-resources, SIRO and IG Manager.
If you would like us to source trainers for other subject areas let us know.
Providing training to your staff is a fact of life.
If you are required to do an annual DSPT Return, you must demonstrate that 95% of staff have received basic IG training.
All trainers that we use do the day job as well – we only use IG Managers or other contractors who can demonstrate that they are in contract or employed in this area. 
As an example, if you wanted training linked to Information Security, we would find an Information Security Manager to do the training.
Data Protection, FOI, General IG, SIRO, Caldicott Guardian and Information Asset Ownership are popular areas that organisations ask for training in.
Our training does not count as certification or as a qualification – it is training based on commonly-accepted standards and requirements and linked to what is required as you do your job.
We try and make it interesting and relevant but we cannot change certain things, including that sometimes you need the training because you need the training and only you can make it relevant to what your organisation need.