Virtual Information Governance, Data Protection & Change Management Services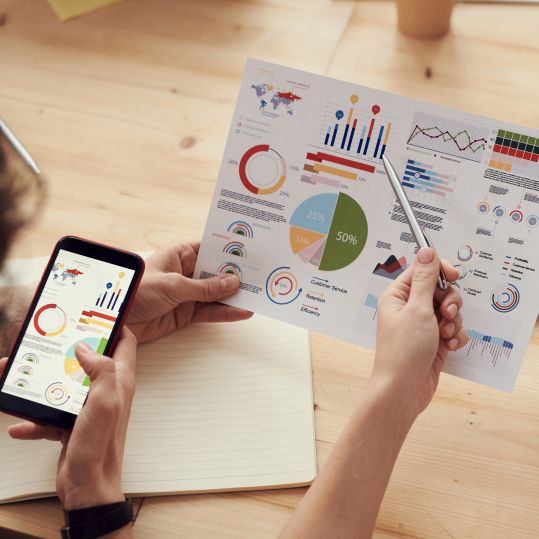 Welcome to
GR Governance & Consultancy
We have been at the forefront of past and recent changes linked to  data protection and Information Governance and the change management requirements that support successful implementation.
This  includes the UK General Data Protection Regulation (UK GDPR), Data Protection Act 2018 (DPA18) and the Data Security & Protection Toolkit (DSPT). 
A lot of the services that we provide are Virtual/Remote, and that includes everything that the DSPT does not really deal with – Records Management, Data Quality, Confidentiality.
Organisations have not noticed the difference and we make a point of being responsive and effective.
Anything and everything that Information Governance gets you involved with, we get involved with.
2023 is likely to be harder as less allowances are made for the impact of COVID and changing legislation to support the health and social care sector.  
We also recognise that finances are tight and our rates reflect that – we are not the cheapest but at the same time we know we are very competitive.
We work together with clients to find lasting solutions that not only meet ever-changing regulatory requirements, but also save time and money.  Changes to ways of working has proven that we can deliver an effective service without always having to be on site.
GRG has the ability to provide services for every NHS organisational type that need to meet current data protection standards, including as well as private companies delivering care within the NHS or through the public sector.
There is a large element of "It is not what you know but who you know" at the moment and we have an extensive network of contacts.
We are are increasingly involved with BIG DATA activities – research, AI, Population Health Management as well dealing with more complex issues around SAR and FOI.
We are members of the National Association of Data Protection Officers.
GRG specialises in finding answers to the often-put information sharing questions "How can we do this?" and "How should this be done?". That includes ensuring that legal basis is always established to comply with UK GDPR.
Gone are the days where it can take months to get new initiatives and activities through – we expect to help to reduce that to days or weeks.
GRG's range of expertise also covers associated services, such as enabling the provision of remote services through to frequent attenders or the legal issues linked to waiting times initiatives.
Providing effective Virtual Services
Get in touch to find out more