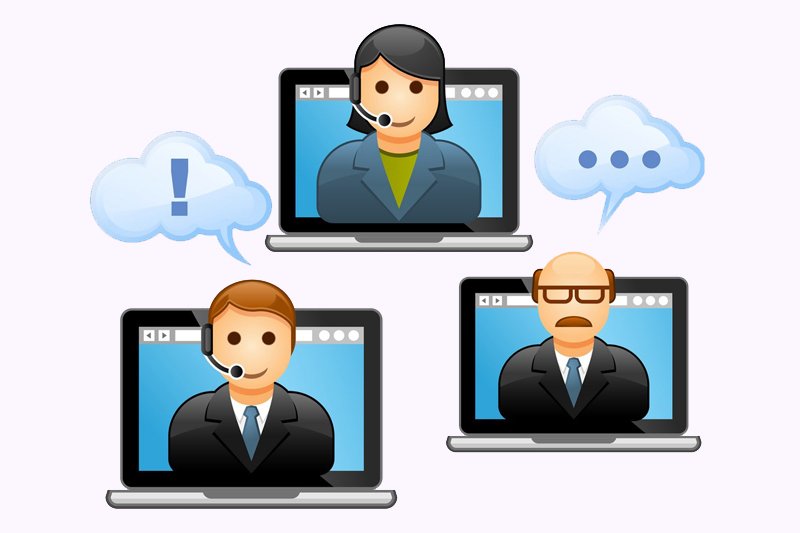 All of our business to date has been obtained by word of mouth and by being good at what we do.
We are involved with multiple organisations who may have shared or conflicting priorities.
We are linked to www.kngplus.co.uk and we provide services across an extensive range of organisations.
The impact of COVID-19 has made us fundamentally review everything that we do.
That is to ensure that we can support organisations as they need to make tough decisions about changes to services, what technology they use and how they can get value for money Information Governance provision.
This is reflected in the fact that we are being asked to get involved with research, AI and Population Health Management projects.